Scale Out Storage
Scale Out Storage
Tarmin provisions a technology platform that delivers a scalable data infrastructure for capturing and managing data from a range of sources and types, consolidating the data into a single repository for access, governance and analysis.
GridBank delivers global access to government agencies across the entire data estate to meet ever changing business demands
Underlying object storage technology optimizes data volumes, eliminates duplicates, data silos & consolidates information into a single view of data
Linear scalability by adding additional nodes, grants organizations flexibility to grow the storage infrastructure alongside the rate of data growth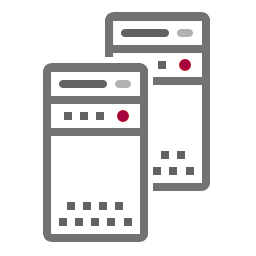 Data Consolidation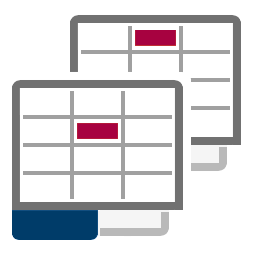 Data Consolidation
GridBank provides an infrastructure for consolidating and collating data across multiple sources, gaining an enhanced customer view while delivering unparalleled intelligence and analysis.
Consolidation & classification of data enables organizations to gain actionable insights & a deeper understanding of the entire data landscape
Single pane of glass access to the data repository provides on demand access through multiple native file & web browsers & open protocols
GridBank File System optimizes data volumes & eliminates duplicates while addressing the challenges associated with growing data volumes
Data Reduction
Data Reduction
GridBank constrains the growth of data through object deduplication and compression, massively reducing storage volumes and overall storage CAPEX while optimizing data storage.
Unify data repositories into a central data repository, eliminating data silos while improving operational efficiencies
Automatically migrates data from primary storage to secondary stores, reducing backup windows, storage volumes & costs
Limits the growth of replica data & redundant copies through object dedupe, stripping away the complexity of data management