Information Governance Framework
Information Governance Framework
GridBank offers a complete identity focused policy-driven information governance framework integrated into the solution designed to meet compliance regulations and mitigate risk associated with data.
Policy-based retention & disposal management, granular legal hold & automated migration ensures regulatory compliance
Search & discovery capabilities enable quick access to the right information, resulting in higher
Data is protected through integrity checks completed at the point of ingestion & periodically via data scrubbing or removal of files to maintain authenticity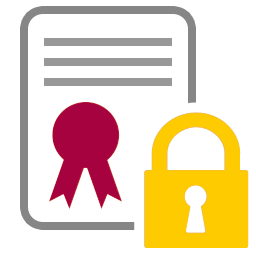 Policy-Driven Retention & Compliance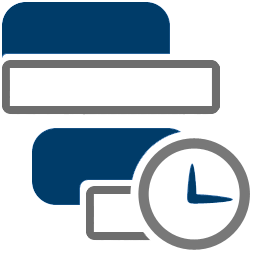 Policy-Driven Retention & Compliance
GridBank's intelligent management capabilities provide data compliance through policy-based preservation, retention and disposal as well as legal hold to meet strict federal and regulatory requirements.
Granular data attributes & metadata such as object age, content & type allow for simplified retention management of data
Compliant with multiple specific government mandates & specific to customer security policies
Policy-based functionality enables legal hold for litigation preparedness & disallows unauthorized access, keeping data tamper-proof & well audited
Integrated Identity Management & Data Security
Integrated Identity Management & Data Security
GridBank provides a comprehensive data security and identity management solution which is fully integrated with Active Directory or LDAP for data permissions, authentication and role based access control.
Encryption including AES & Blowfish, offer data at rest & data in motion encryption for enhanced data security
Within site replication & data integrity checking & self-healing ensures data authenticity & non-repudiation
Security management via access control policies ensures end-to-end data protection down to the individual user & device level providing greater security