Information Governance Framework
Information Governance Framework
GridBank provides a comprehensive information governance framework which allows policy-based application of compliance-oriented policies.
GridBank MetaBase delivers global access across the entire data estate, improving discovery & retrieval times
Mitigate risk, automate data migration & simplify the management of complex regulatory compliance mandates for the long term
Intelligent policies automatically retain, dispose, apply granular legal hold, automate archiving & tiering for streamlined data management & protection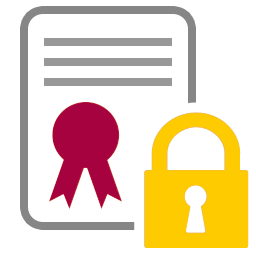 Digital Asset Protection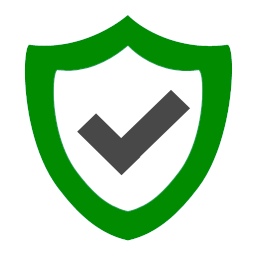 Digital Asset Protection
Tarmin provides a comprehensive data security & identity management solution for organizations, ensuring that all digital assets are authenticated, encrypted and secure through GridBank.
Data integrity checking at ingestion & self-healing is done to ensure data authenticity & non-repudiation of data for regulatory requirements
Multi-site replication provides site-to-site replication & regional policy execution enabling data to be stored & managed from a central store
High availability across several failure domains, enables GridBank to be serviced, maintained, updated & upgraded without any downtime
WORM Active Archiving
WORM Active Archiving
GridBank's policy based framework provides Write Once Read Many (WORM) compliance and data protection based on granular data attributes.
Data protection can be determined based on many different critical factors, including age, content, type or duration of retention period
WORM access to archives using GridBank Web Access grants ensures all data is authentic & accurate
Strict security measures deliver on-demand access with the same encryption & long term protection for preservation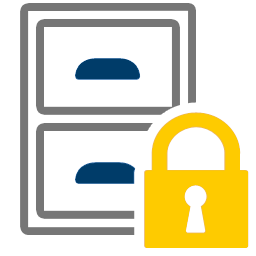 Migrate from Tape Libraries
Migrate from Tape Libraries
GridBank migrates data from existing backup media, such as tape libraries, and consolidates the data into the unified repository to gain search, discovery, governance and analytics benefits.
Minimal disruption & level of risk is involved in GridBank's data migration, enterprise information archiving & tiering of data capabilities
Data migration is applied to objects using manual or automated policies driven by selecting granular file, email or object criteria & are scheduled to be processed
Classification reporting ensures the integrity of the data has been maintained prior to any stubbing for data volume reduction & performance improvement